Passion, enthusiasm and teamwork are the keys to our success.
When we're working with the material we respect its qualities and do our best to showcase its beauty and draw out its quintessence.
A loving technique
Dominique Vaucher and her team work with a loving technique. With their delicate touch, the artisans breathe life and radiance into their creations harmoniously materials and colours.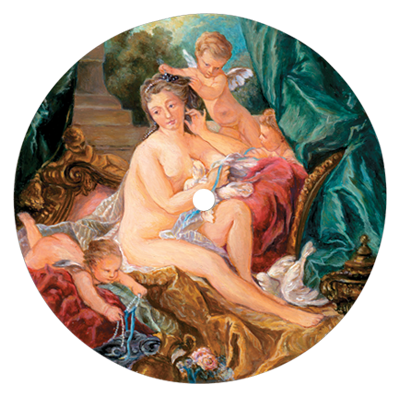 Miniature painting or the art of showcasing engraving
Engraving is made more visible and more vibrant with the use of colour or patina. The focus is on working in very thin layers on the one hand, and not losing the quality of the relief on the other hand, playing with transparency the different colours of gold (grey, rose, yellow) or mother of pearl that provide a bright and vibrant background for the colour and enhance the material's valuable appearance.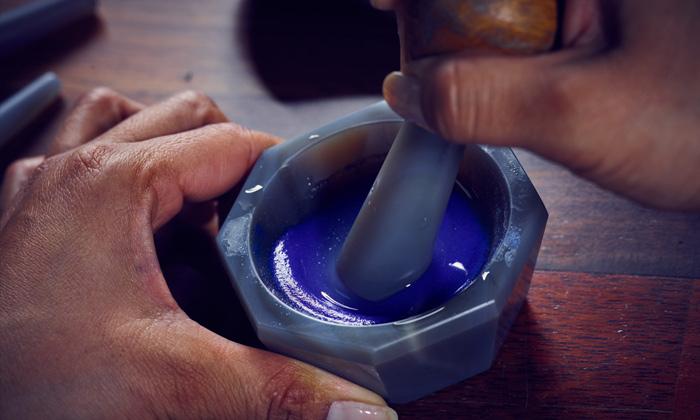 Enamel
The rich colours of enamel create subtle shades and hues and refined overlays.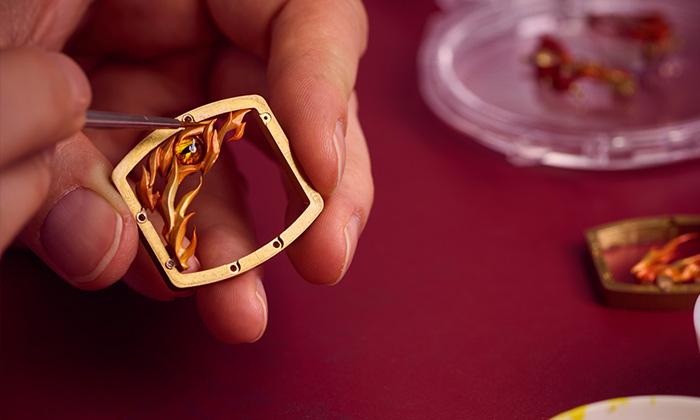 Light and shadow
Often linked to engraved or guilloched surfaces, using translucent enamel to add colour creates effects of light and shadow that can give depth while maintaining the valuable appearance.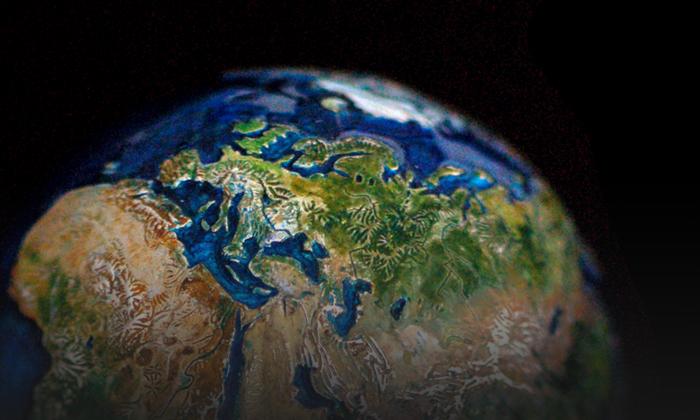 Team work

"Passion, enthusiasm and teamwork are the keys to our success. It is through exchanging ideas that we are able to construct the project in such a way that intelligently and sensitively integrates the different crafts. We make the most of using different materials and make sure we bring out the best in them to draw out their quintessence"
Dominique Vaucher