Design and création
From the initial sketch to the finished piece, we are responsible for each stage of the creation process.
Art of engraving
Olivier Vaucher and his team perpetuate and develop the art of engraving as traditionally practised in the Swiss watch industry.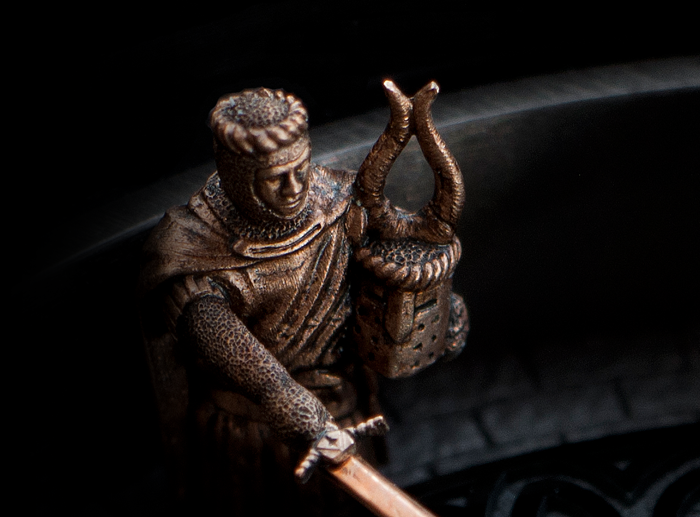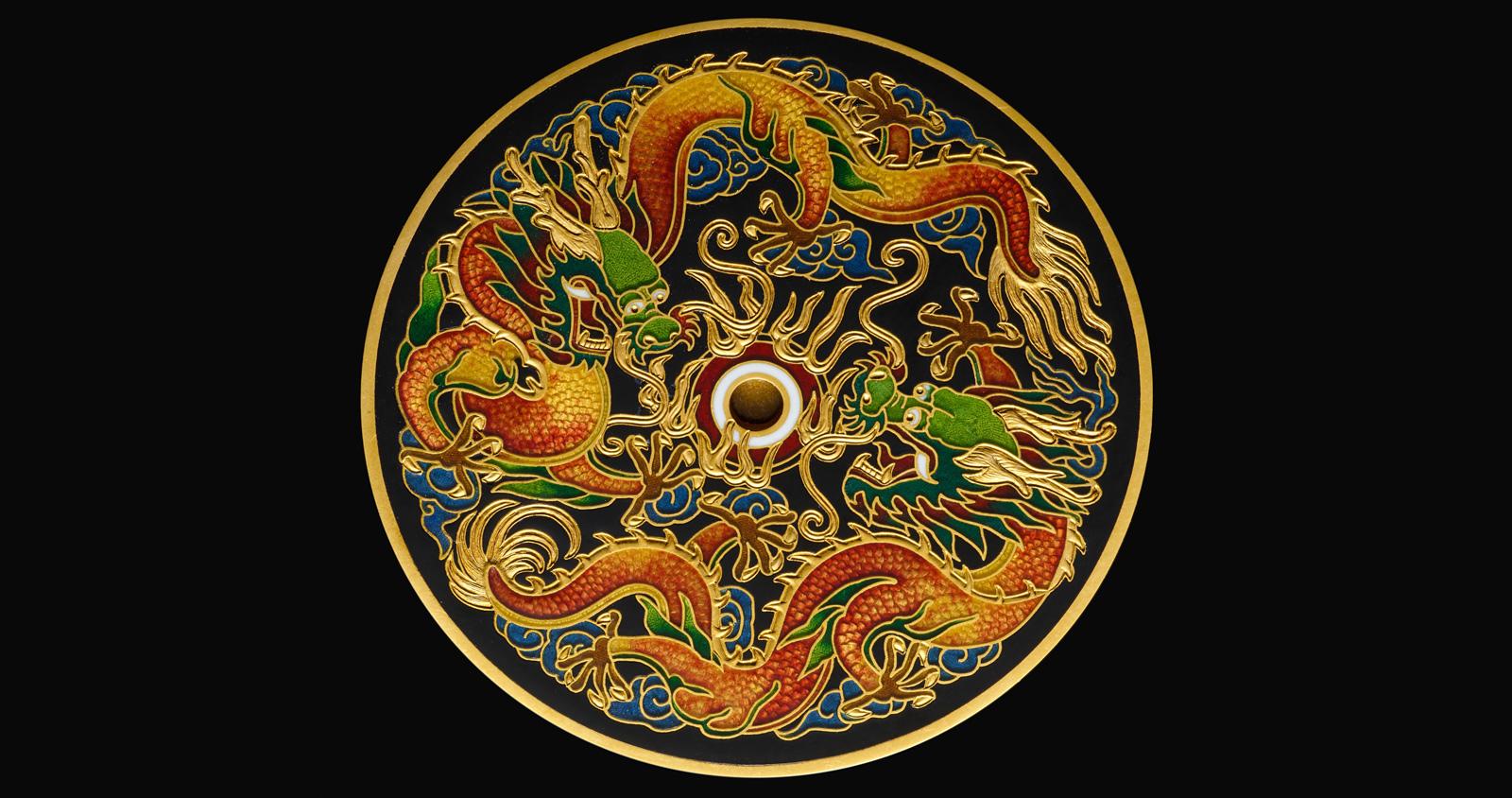 Art of color
Engraving is made more visible and more vibrant with the use of colour or patina. The focus is to provide a bright and precious background for the colour and enhance the material's valuable appearance.
Gemstones and Mother of pearl
Each piece of gemstone or mother of pearl is unique and tells a story that goes far back in time, it is a fragment of life.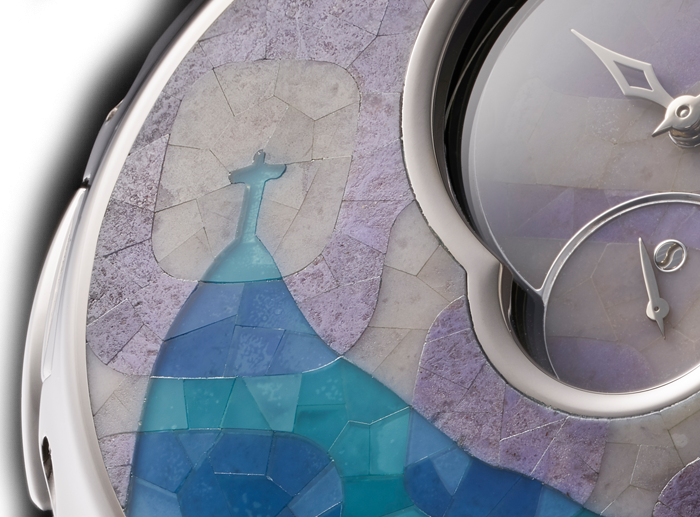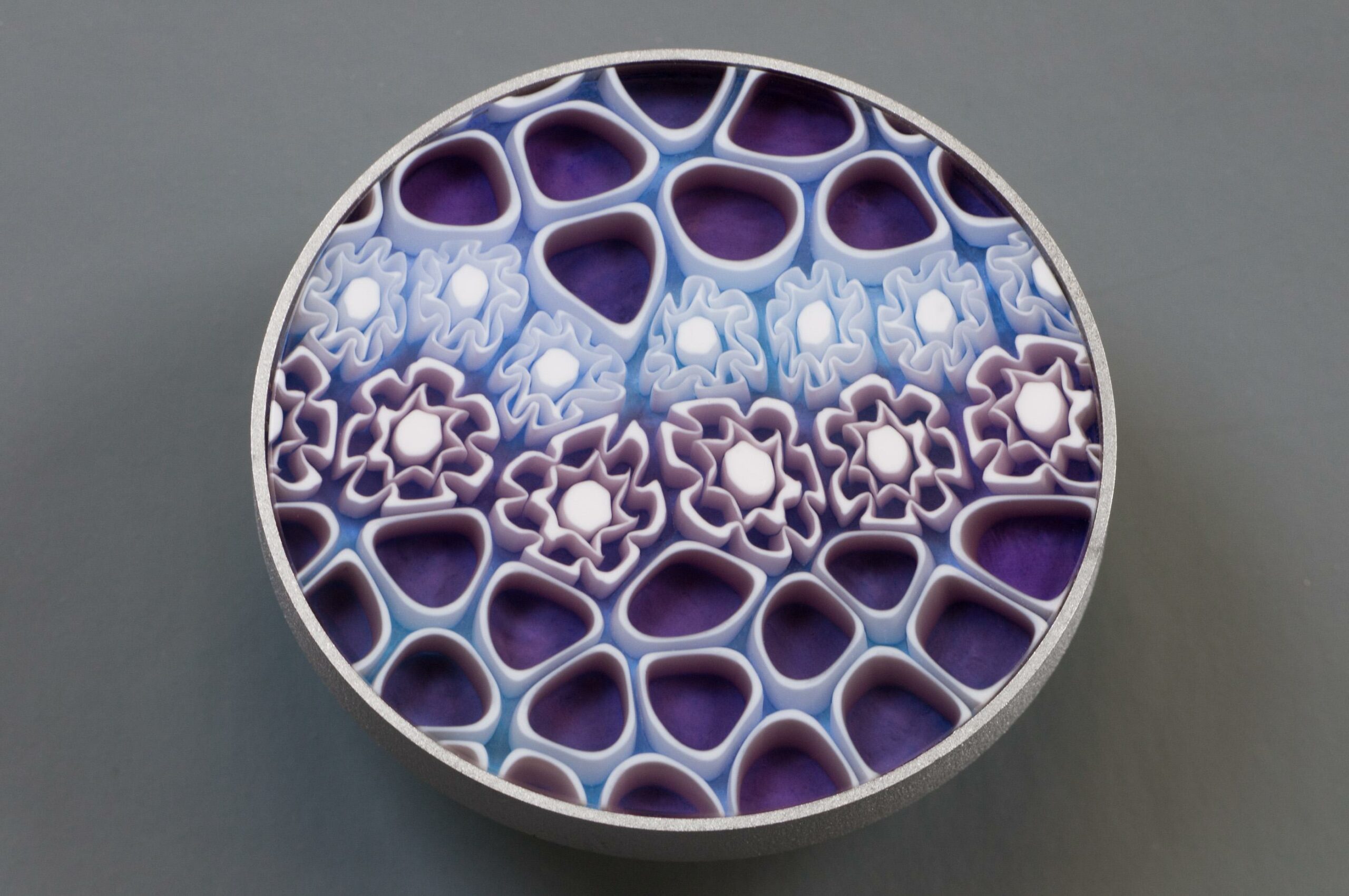 Technology
Our quest for the extraordinary uses any means possible and we use exceptional technical equipment to achieve excellence.