Olivier Vaucher Workshops
Shaping the extraordinary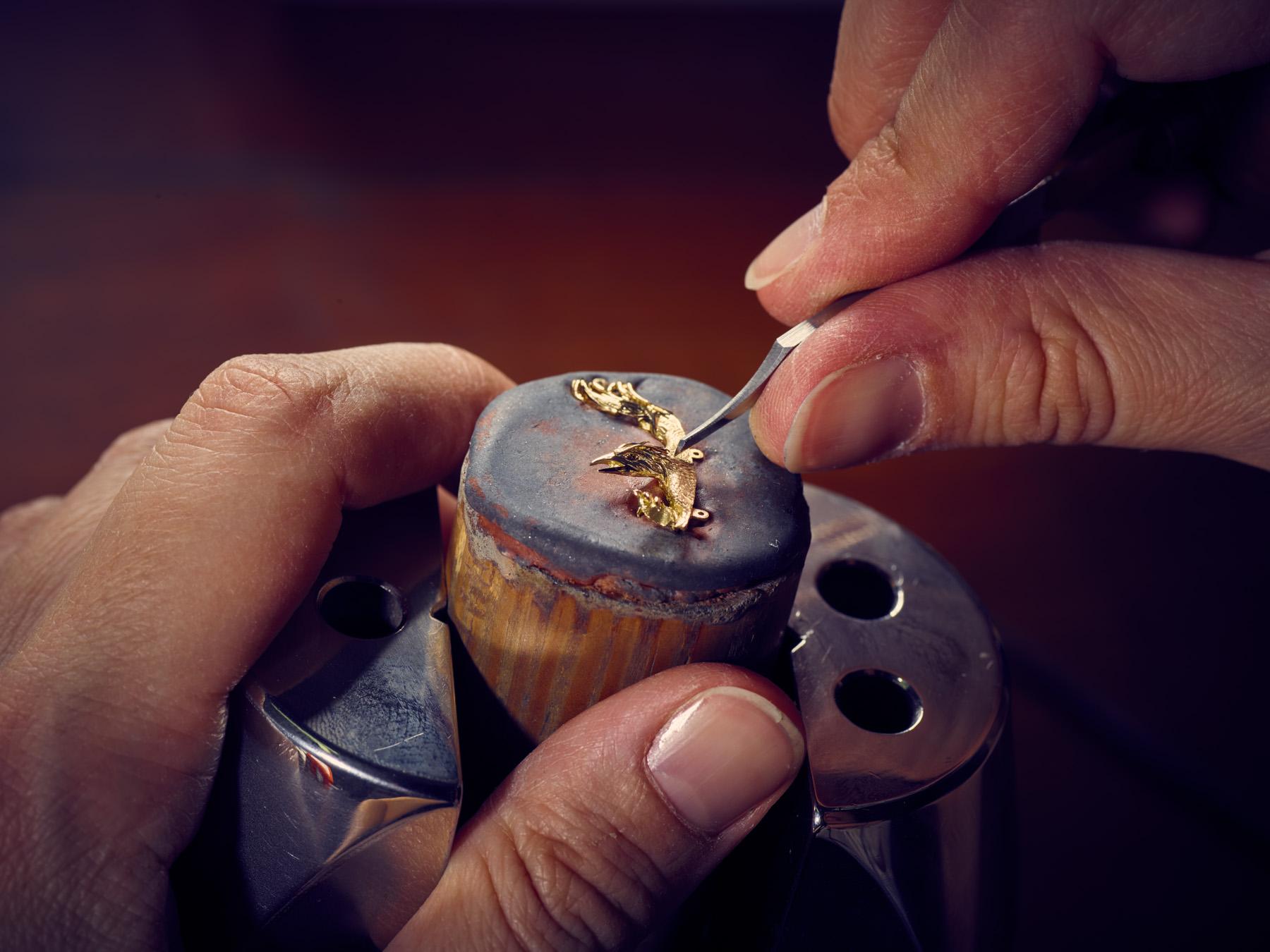 The culture of technique
The Olivier Vaucher Workshops have over time broadened their expertise in the traditional professions of watch-making and jewellery. The company now offers the broadest range of skills brought together under one roof. The art of enamelling, for example, is carried out by the enameller, the enamel painter and the miniature painter. The engraver, chiseller, beveller and polisher all work in metalworking. The precious and semi-precious stones are the focus of the lapidary, the setter, the jeweller and the inlayer.
culture geste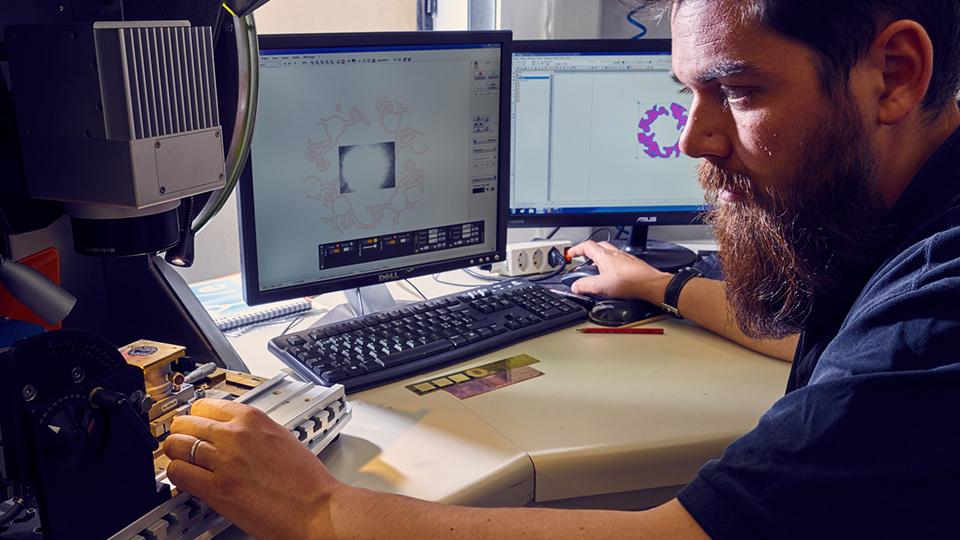 Cutting-edge technology
Modern technologies added to traditional techniques. Olivier Vaucher Workshops have always innovated constantly. They come up with new skills and expertise made possible by the use of ultra high performance machines. The goal is always the same, to express beauty differently. To achieve this, craftsmen and technicians now work together to ensure balance, quality production and the artistic strength of the resulting piece.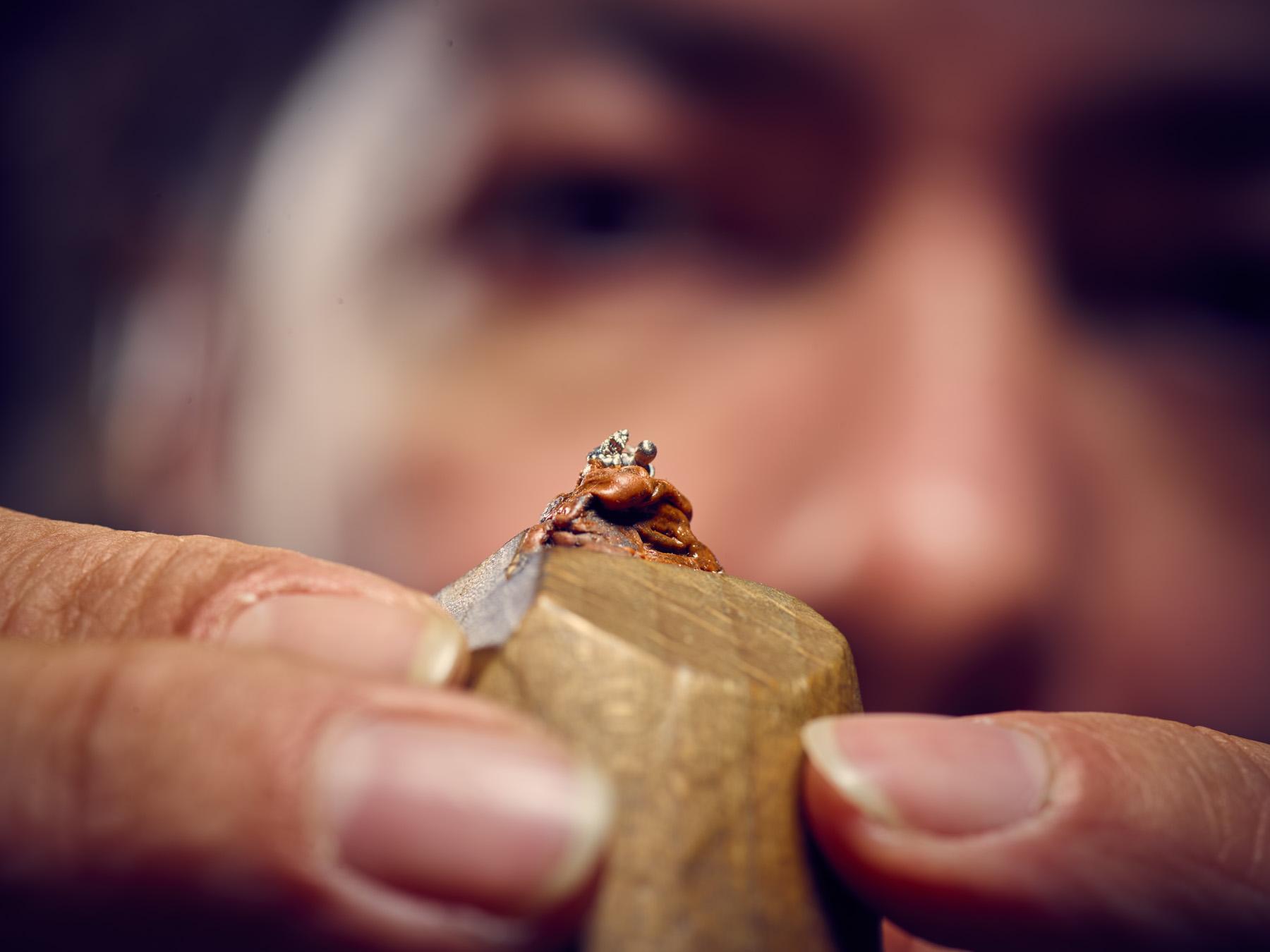 Artistic skills
Employees at the Olivier Vaucher Workshops develop an "perfect eye". They become able to analyze a piece to achieve the highest level of both technical and aesthetic detail. Expert artistic analysis adds to each project. As although subjective, beauty obeys a set of rules which ensure the result is harmonious, intense, original and unique.
Integration of knowledge
The Olivier Vaucher Workshops work with sincere passion and invest fully in the relationship with their clients. For each client, they establish a positive dynamic driven by commitment, respect and quality. They believe the key to success is a balanced combination of expertise and expectations. The Olivier Vaucher Workshops have become experts being able to catalyze an idea infusing it with their own creative potential.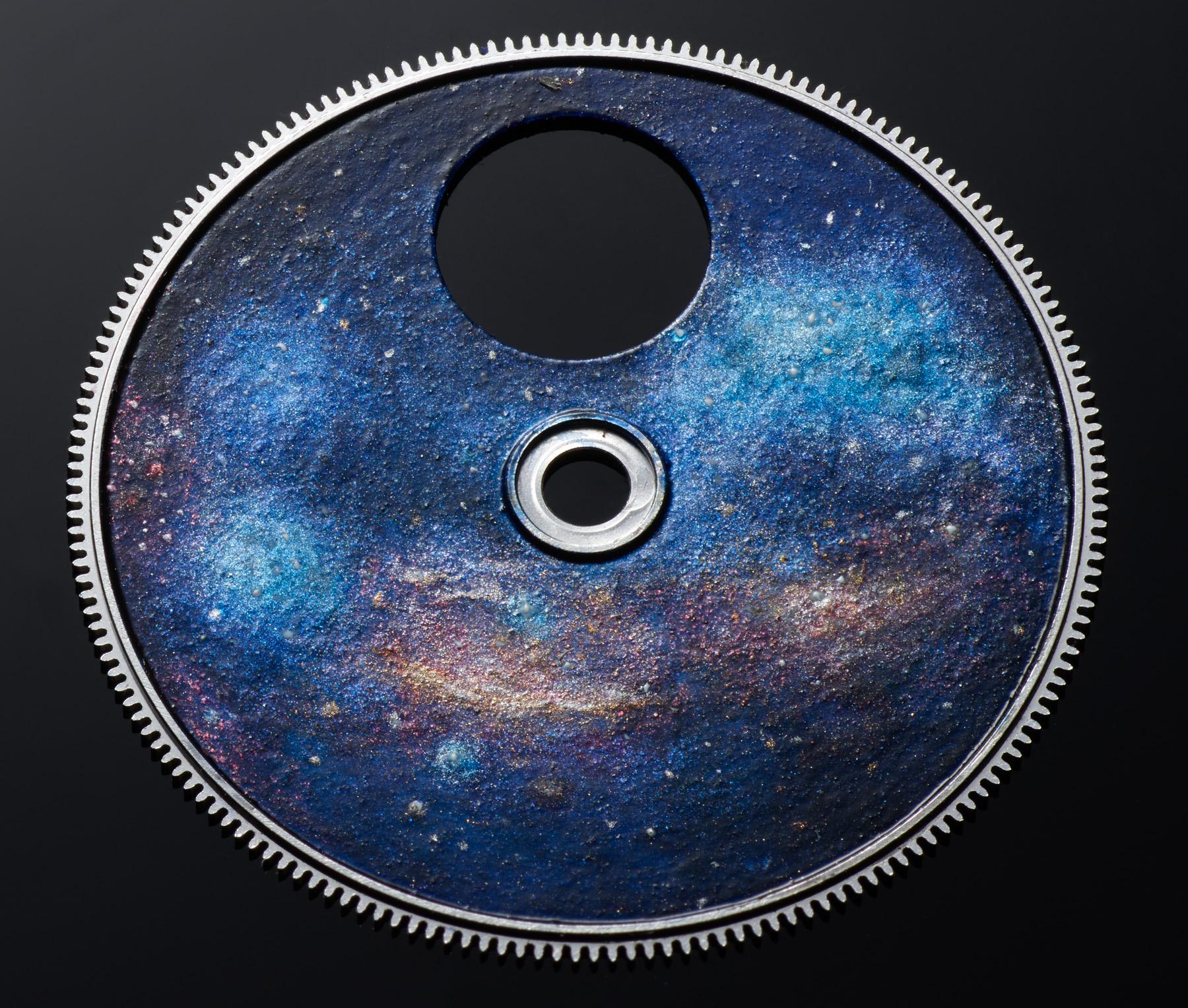 Independence
Independent and a family concern, the Olivier Vaucher Workshops combine their prosperity with the creative dynamic that engages the client. Significant recent investments have transformed the Olivier Vaucher Workshops into a unique platform perfectly combining artistic expertise and technical implementation. Complementarity is key so that the creations are as striking close up or from a distance, so that initial expectations are consistently exceeded and so that aesthetic artists always keep their hand in with the latest technique.