Our quest for the extraordinary uses any means possible and we use exceptional technical equipment to achieve excellence.
Technology is put to work for creation. It's a big help aesthetically, but all the pieces are finished by hand and this is what gives them soul.
Our quest for the extraordinary
We're passionate about creating dreams by designing the extraordinary by any means possible. We push the accepted boundaries by combining craftsmanship with contemporary technologies.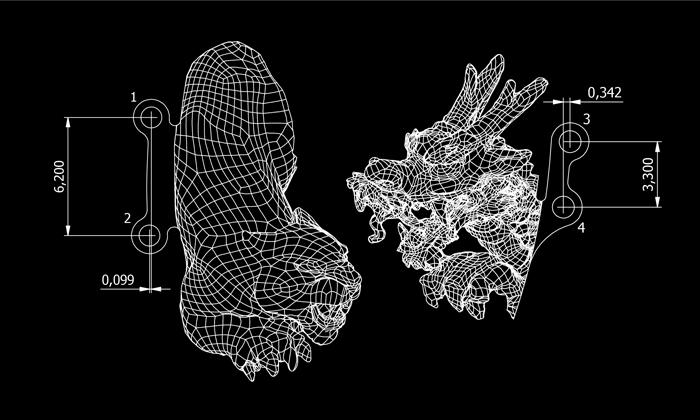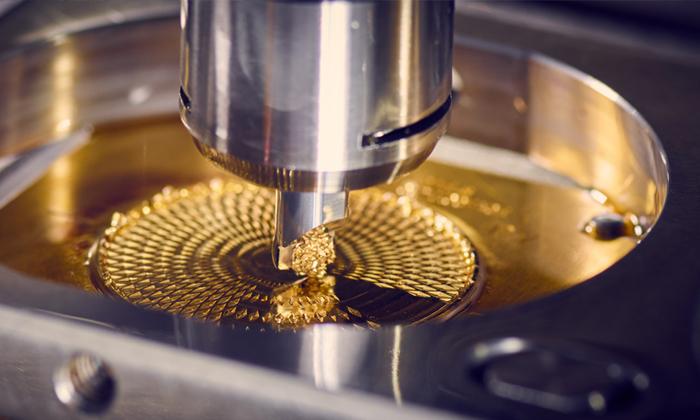 Technical virtuosity as an instrument of creation
The technique is put at the service of the realization. It supports the aesthetics, but only the hand of man, who finishes all the works, gives their soul to the pieces.
Cutting-edge technology
Advanced technologies added to traditional techniques. Olivier Vaucher Workshops have always innovated constantly. They devise new expertise made possible by the use of high-performance machines, the aim being to express the beauty of the material in a different way. To achieve this, craftsmen and technicians now work together to ensure balance, quality production and the artistic strength of the resulting piece.
Achieving excellence
Each new project is approached with great humility, we give ourselves completely free rein to create something new and at the same time, we use exceptional technical equipment to achieve excellence.